Healthcare-associated infections (HAIs) are a serious risk as they can drive antibiotic resistance across species, and more importantly can mutate into highly pathogenic strains. Early detection and disinfection is key to providing a safe environments for patients and healthcare workers.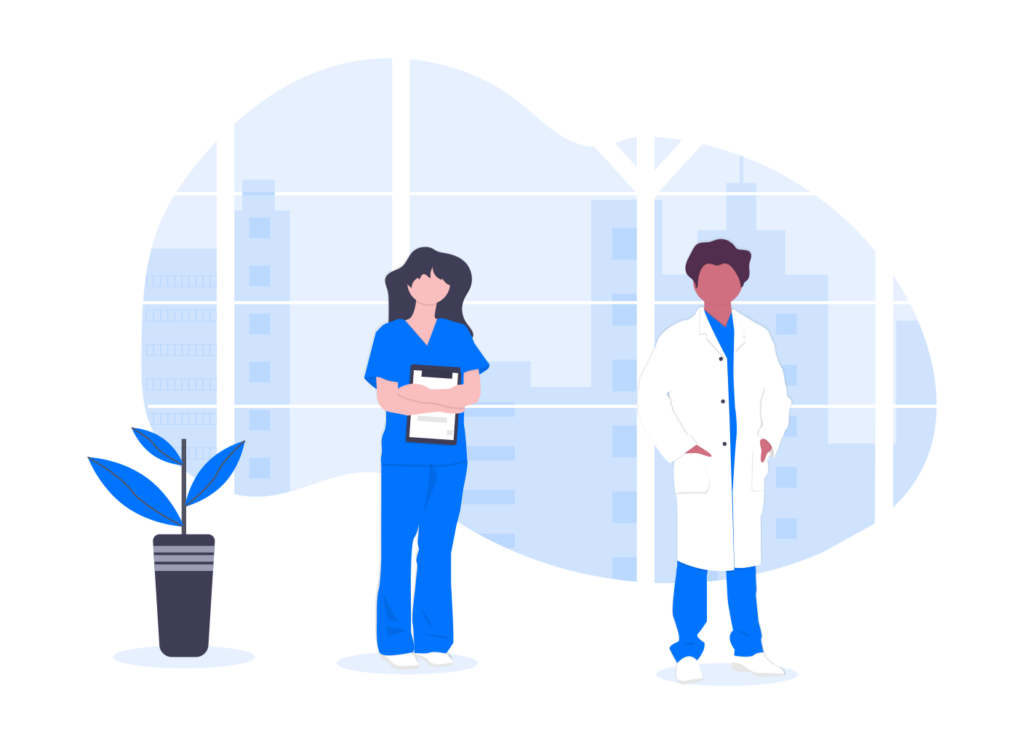 Aerosolized water from sinks, drains, and toilets can pose the risk of harbouring antibiotic-resistant pathogens that can cause harm in immuno-compromised patients, and be difficult to eradicate using medication.
As a result, Healthcare facilities in the USA and the globe have stringent requirements for water quality monitoring and treatment. According to the Centers for Medicare & Medicaid Services (CMS) and CDC , "it is essential that hospitals and nursing homes have a water management program that is effective in limiting Legionella and other opportunistic pathogens of premise plumbing from growing and spreading in their facility."

Currently most of the testing in healthcare settings is done either through internal labs ( in large hospitals) or through contracted independent testing laboratories. Independent testing is hired by the engineering contractor in charge of water system maintenance, or the operations manager of the hospital (or the infection control officer in some facilities).
A rapid monitoring system for total microbial load, combined with specific detection of bacteria of concern, such as Legionella, Pseudomonas, E coli, and a few other specific microorganisms, could significantly reduce the cost of ongoing monitoring and outbreak prevention in most healthcare facilities. In addition, surface testing for various viruses and sporulating bacteria, such as C. Diff and MRSA, would provide an invaluable tool in the fight against antibiotic-resistant bacteria in healthcare settings.