B2B Environmental Monitoring Services
Regulatory bodies have introduced guidelines for regulating inspection, sampling, and testing services of environmental samples to detect the presence of pollutants and contaminants. These bodies have introduced various programs to generate awareness and establish testing specifications to protect the environment and reduce health risks associated with a polluted environment.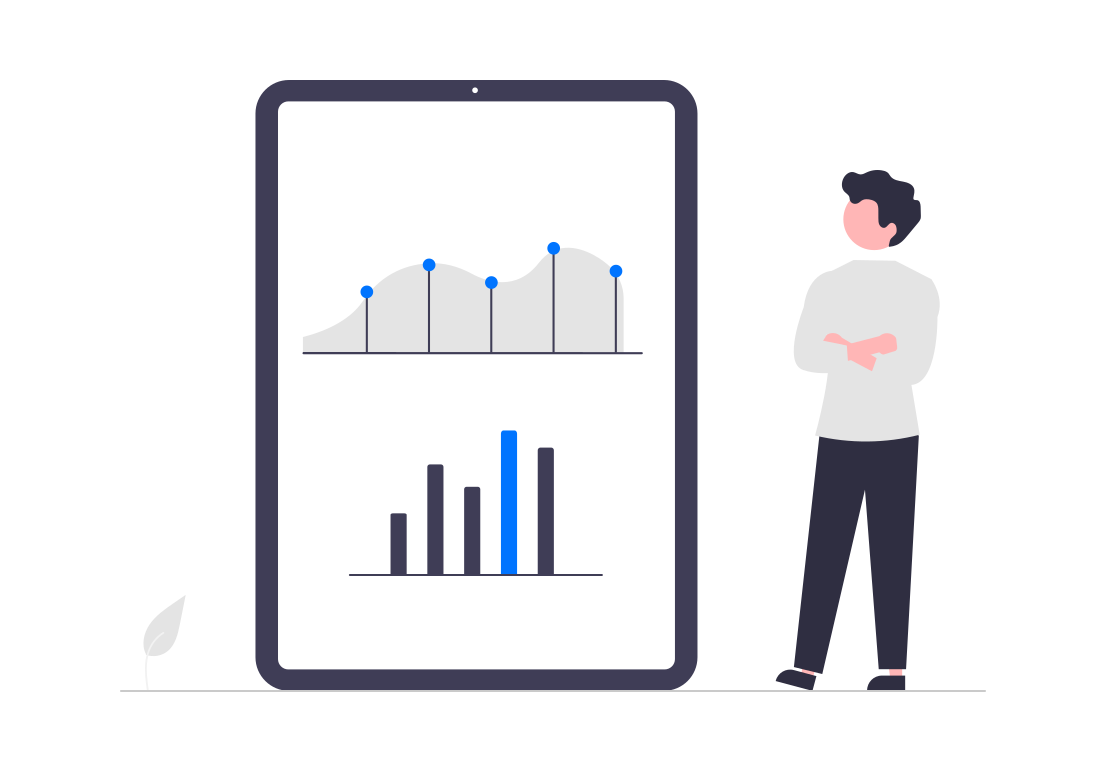 Testing and certification practices in several developing countries lack organization, sophistication, and technology. The lack of basic supporting infrastructure for setting up testing laboratories acts as a major challenge to the growth of the market. Testing services in some areas of developing regions also face challenges obtaining samples from manufacturing companies, as they are fragmented and dominated by small enterprises.
Environmental consulting and testing firms provide services that enable a broad range of infrastructure; from cooling towers, hotels, apartment buildings, private wells, water distribution, small businesses and more, to maintain the right level of environmental controls for water, air, soil, surfaces, and more.
In many industries, they are the firms responsible for managing the risk for clients around ever-increasing health guidelines and safety standards.  These consulting and testing firms  are great partners that actively seek out new environmental testing technologies to roll out to their clients either for specific purposes such as well.