Rapid and accurate microbial testing 
Take your testing outside the lab with ExactBlue®. Choose between an easy-to-use mobile testing platform and visual limit test kits for point-of-use rapid testing.
Test for general microbial contamination, or specific contaminants. Quick, convenient, and accurate, ExactBlue is an indispensable tool in your environmental quality management strategy.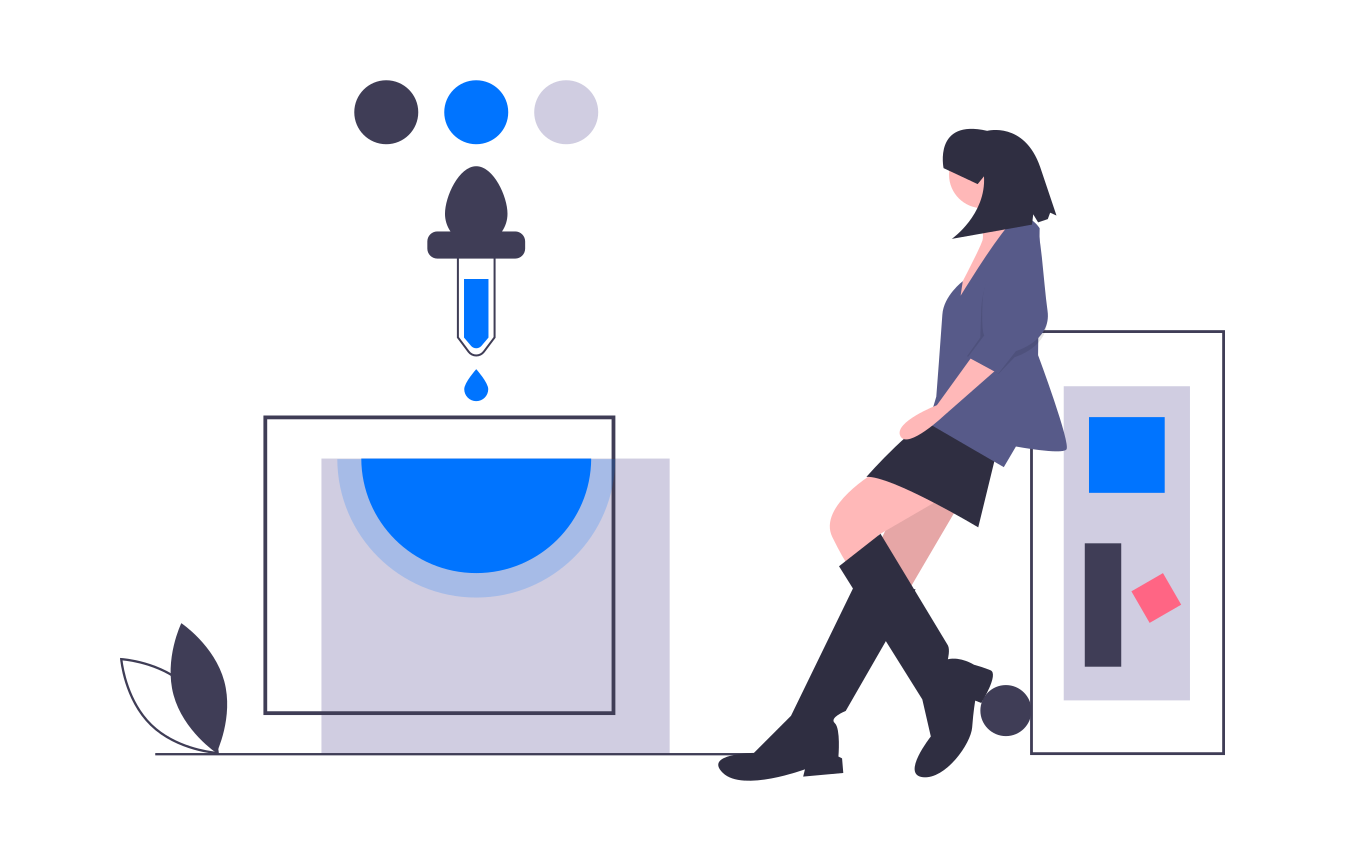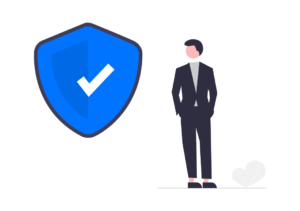 Why is microbial testing important?
Water contamination is an issue that concerns everyone.
Over 10,000 people are infected with Legionnaire's from consuming Legionella  in the USA, and the number is growing every year (CDC)
Legionella in plumbing systems is responsible for majority of drinking water disease outbreaks (57.6%) (CDC)
Over 15 million U.S. households obtain drinking water from private wells that are subject to various environmental contaminants including seepage through landfills, failed septic tanks, underground storage tank infection, fertilizers and pesticides (EPA)
Majority of water borne disease outbreaks (51.5%) are related to untreated groundwater (EPA, CDC)
About 60% of public hot tubs are contaminated with bacteria beyond acceptable limits (CDC)
Millions of immunosuppressed consumers can get sick easily and with greater severity when exposed to bacteria not harmful to others
With water contamination being such a grave and widespread issue, it's only logical to test your water for microbial contamination regularly. ExactBlue makes it simple to detect bacteria in minutes.
Products
We've created easy to use qualitative and quantitative testing products that allow you to screen water regularly. At point of use, you can easily test for either specific bacteria, or total bacteria and fungal load. By screening regularly, you can catch water contamination issues early, and keep customers and end-users safe while saving money in the long-term. Our technology can be adapted for virtually any use case.

Breakthrough nanotechnology for microbial detection

1000X faster than regular nutrient growth test methods used in standard microbiology laboratories: test time is reduced to minutes

Up to 50X more bacteria detected vs. lab based culture tests

Able to test reliably for both total microbial load and specific bacteria, at a fraction of the cost of a PCR test.

Costs reduced by over 50% per sample compared to  lab testing

Quantified mobile lab kit for professional users and Yes/No (limit) tests for consumer use

.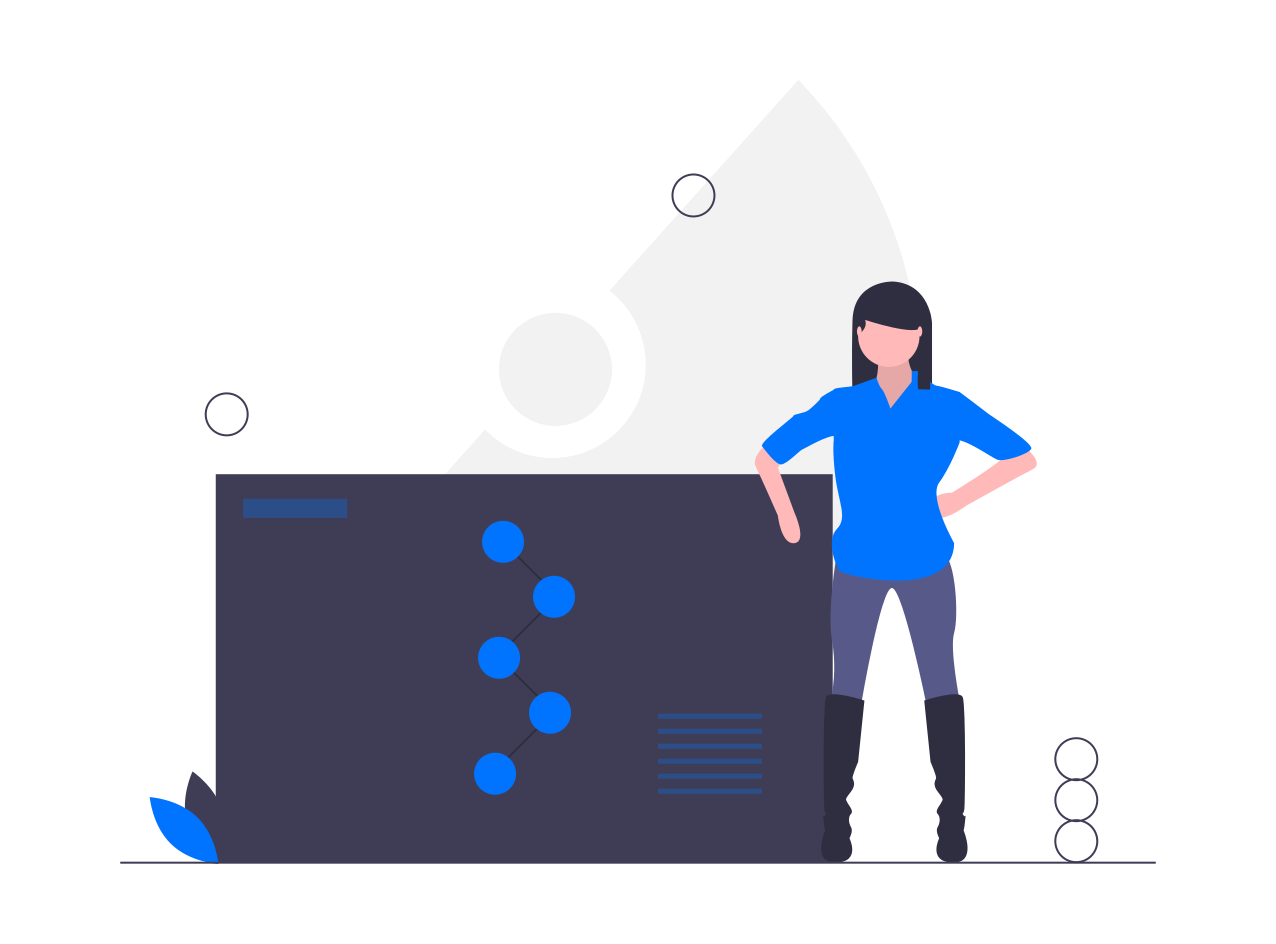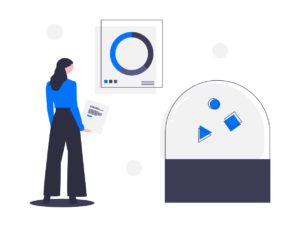 Our Technology
ExactBlue®'s nanotech platform uses functionalized nanoparticles that attach to viable cells and produce a change that can be observed. Using our proprietary sample preparation methods, we can currently achieve detection limits required for pharmaceutical and medical water quality, and can easily meet drinking and recreational water testing  requirements.
ExactBlue currently produces qualitative, limit based tests for E.coli, Total Coliforms, Pseudomonas, and Total Bacteria & Fungi. We have additionally developed a mobile lab platform that performs quantitative tests for Total Bacteria & Fungi and Legionella. We have an active R&D program to develop a wider variety of tests for use in multiple applications.
Contact us
Get in touch with us to learn more about our products